it's more difficult than i originally anticipated to find time (and a photographer) for my outfit posts, but bear with me, they are going to happen! i did take these face shots on my mac the other day, and i thought i might as well show you all that i do, in fact, exist.
wowzers, i'm a goober, and awkward in front of a camera, but i'm working on it!
in other news:
interestingly enough, my old middle school teacher (Petty!) is going to jail, apparently, for stealing loads of money from the school. it's crazy to think that stuff happens in my wittle town. we're so exciting! scandalous!
and: next week, i'll be spending a few days in chattanooga for an FBLA trip, where we compete in different events and meet other chapters from all over the state. it's a big affair, and everyone is really excited about it. i was apathetic/stressed out, till i realized that we're having a MASQUERADE! i know, i know, it's an FBLA dance, but it's a mask ball. how many chances do i get for that kind of shindig? i'm gonna work it out and definitely get up a blog post on that.
so, in addition to those ridiculous photos of myself, some very pretty and inspirational masks and gowns and oodles of glitter and glitz!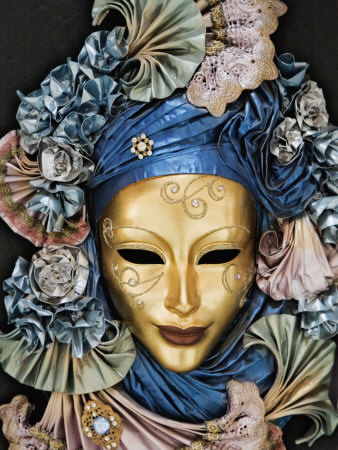 beautiful, really beautiful; there's something so magical about putting on a mask. it's the mystery, the intrigue, it's playful, mischievous.
now, a mini tribute to the greatest mask of all time: The Phantom of the Opera!
(i have a thing for gerard butler; who doesn't?)